ICD-HR21:
Innovation. Consultation. Training. Certification.
What your organization needs to succeed.
ICD-HR21: Full Coverage of Tomorrow's Needs & Expectations
In today's rapidly changing world, traditional Human Resource management approaches must evolve for businesses to address 21st century challenges effectively.  To be prepared for the future of work, quality assurance, creativity and innovation need to become core components of a business's culture. The International Center for Innovation in Human Resources – ICD-HR21 – a member of the Afnor Group, along with its team of HR and future of work experts, has developed innovative and future-ready labelization and certification solutions to assist companies in their HR evolution and risk awareness as well as strategic and training solutions  to identify, anticipate and develop the competencies critical to their future success.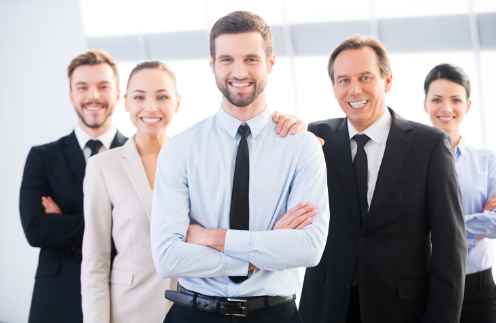 Quality Assurance, Evaluation, and Training
Labelization of Tests, Skills, and Systems
With 1,600 members of AFNOR Association, a workforce of 1,250, 40 offices in the world et 77,000 customers, the AFNOR Group designs and deploys solutions based on voluntary standards around the world. The Group serves the general interest in its standardization activities and provides services in such competitive sectors as training, professional and technical information, assessment, and certification.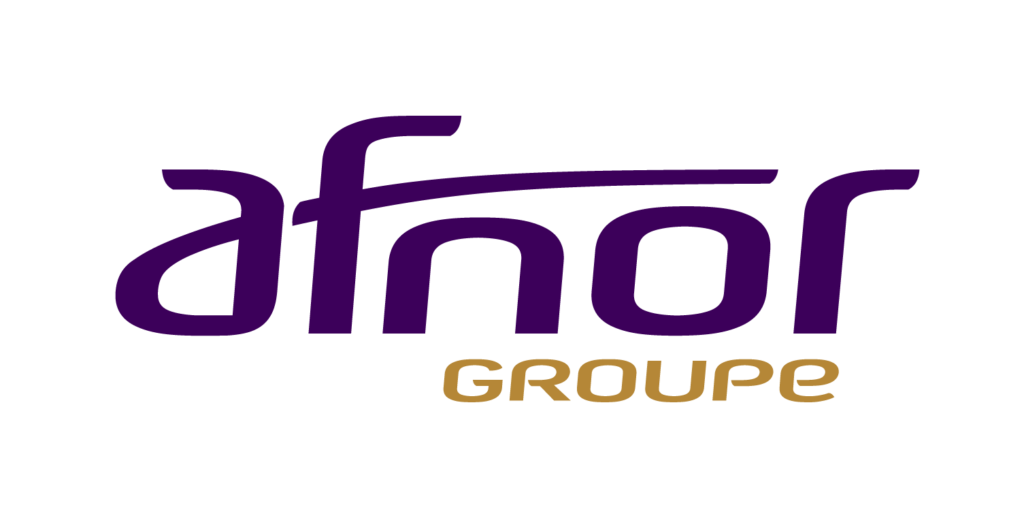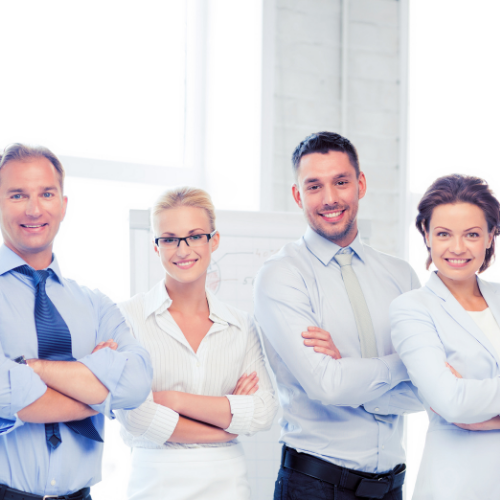 Discover Our Offers:
 Adapted solutions for HR innovation and transformation
We promote a global mindset and our solutions aim to expand your company's future-readiness in a disruption-filled world and make transformation easier within a valuable long-term partnership.
Our values – innovation, collaboration, and excellence – are embedded in each offer with our aim to create and share concrete, practical solutions for today's and tomorrow's challenges.
21st century competencies for education labelization
360 Creativity and Innovation
Psychotechnical Systems Labelization
Join the Team:
 Adapted solutions for HR innovation and transformation
Interested in joining our team?  See our job listings and areas of expertise.