21st CENTURY COMPETENCIES FOR EDUCATION LABELIZATION
EVALUATION AND LABELIZATION FOR FUTURE-READY EDUCATION
The development of 21st century competencies (critical thinking, creativity, collaboration and communication) are critical to the future of work and the future of education.
Our 21st century competencies label for educational institutions identifies and promotes educational practices enhancing these competencies, and stakeholders' confidence in the quality of your institution's services.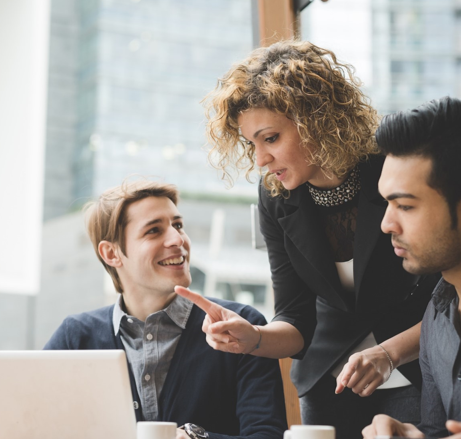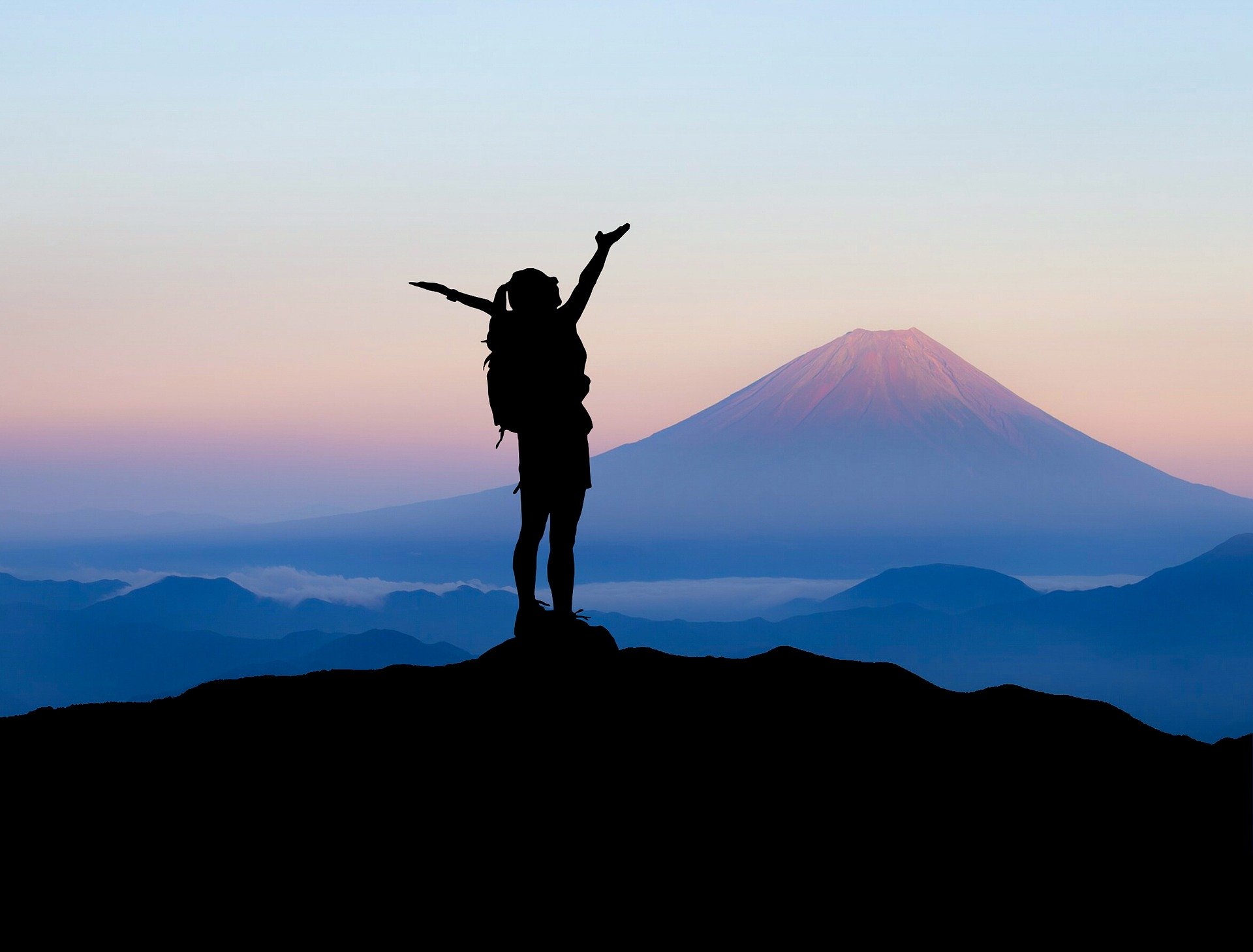 ICD-HR21 offers labelization for future-oriented institutions that emphasize the development of soft skills. Thanks to the comprehension of the 21st century systemic transformation and its impact on education, we will realize relevant evaluations of the competencies needed to succeed today.
Evaluations are conducted based on Our cutting-edge, comprehensive assessment process assesses and help guides further development for all institutional stake holders (e.g., institutional leaders, administrators, professors and students).
Based on academic expert-developed specifications, our labelization provides a better overall vision of your institution and its future readiness by helping to
Diagnose and evaluate programs and subjects

Observe teaching and learning practices

Analyze results and performance

List the main obstacles and deficits

Identify areas of improvement
Maintenance and follow-up
Through this process you will have a global feedback on your program or institution. Then we will identify progress areas to assess the evolution of your professional and organizational identity. You will also be able to develop new cooperation with local partners and engage all stakeholders.
Three Reasons to Choose ICD-HR21
Cutting-Edge Assessment and Advice
World-class Network of Experts and Assessors
Unrivaled Reputation & Recognition for your Institution's efforts
Do you want to keep in touch ?