ICD-HR21 is the trade name for the
"International Institute for Innovation in
Competency Development – HR21″
What's ICD-HR21 ?
In today's rapidly changing world, traditional Human Resource management approaches must evolve for businesses to address 21st century challenges effectively.  To be prepared for the future of work, quality assurance, creativity and innovation need to become core components of a business's culture. The International Center for Innovation in Human Resources – ICD-HR21 – a member of the Afnor Group, along with its team of HR and future of work experts, has developed innovative and future-ready labelization and certification solutions to assist companies in their HR evolution and risk awareness as well as strategic and training solutions  to identify, anticipate and develop the competencies critical to their future success. 
Our offers are unrivalled.  Based upon scientific expertise and using cutting-edge methods, they are tailor-made to turn individual differences into competitive advantages and marketable labels of quality to help you and your company stand out. ICD-HR21 is a One-stop Shop that can support your project from the beginning to the end. Focused on tomorrow's world, our goal is to offer innovative solutions for the HR transformation your business needs today.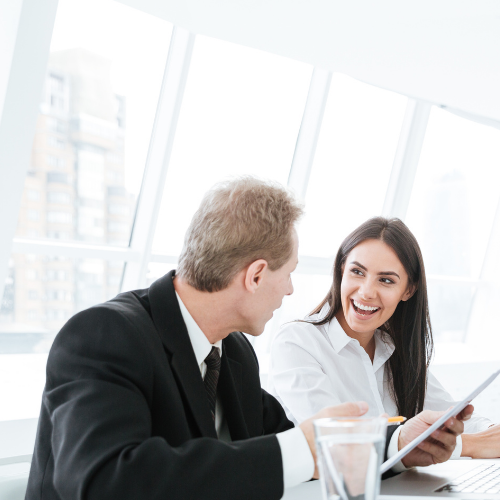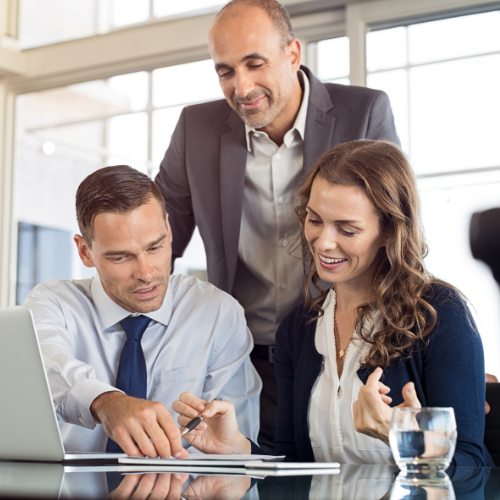 INNOVATION
Our core activities are based on innovation, it gives us the desire to learn, discover and create a new world.
EXCELLENCE
As scientific experts, our research and expertise is focused on delivering the ultimate satisfying experience to our client.
COLLABORATION
As researcher collaboration with our network, clients and environment is capital to offer the very best creative and innovative solutions.
Certification/Labelization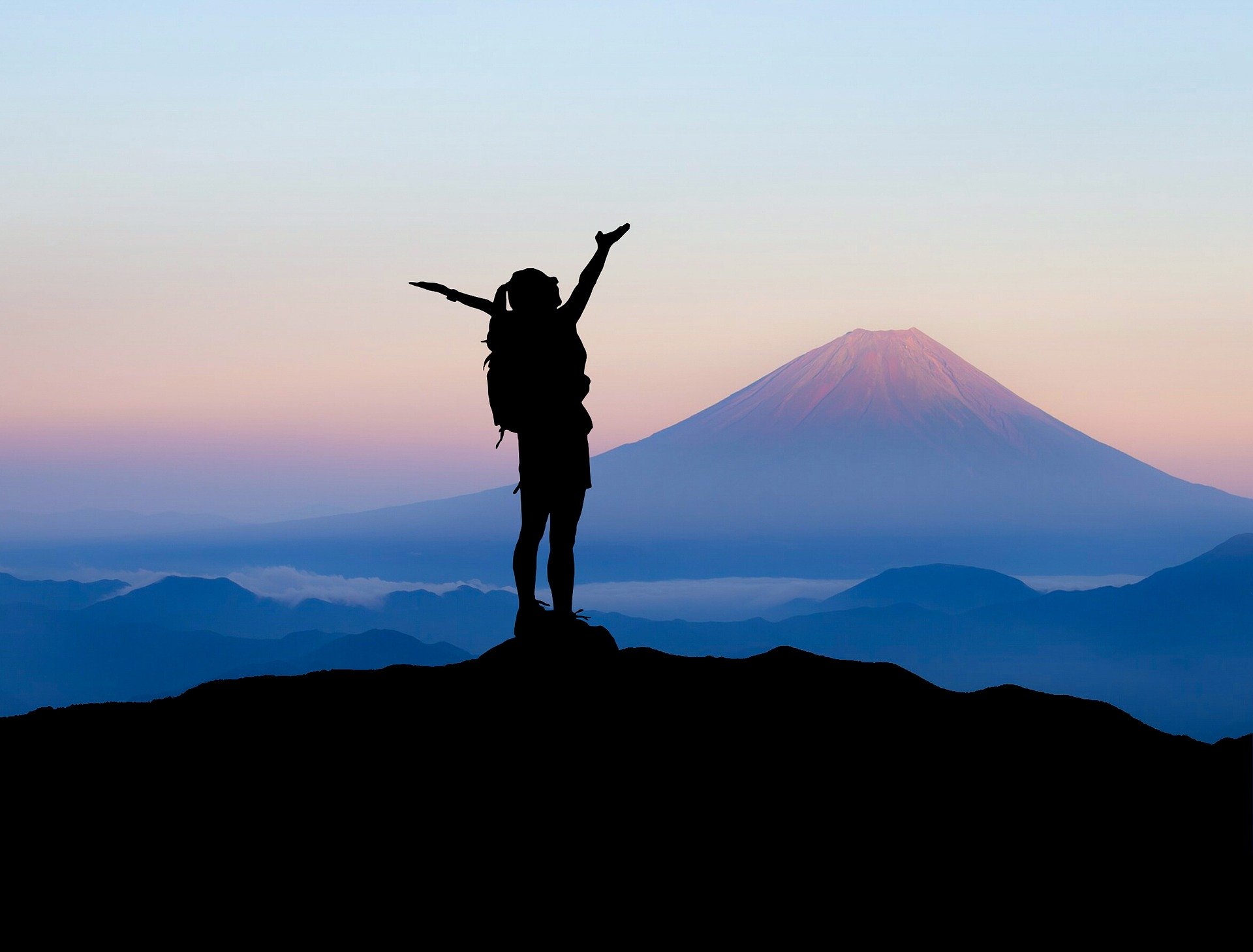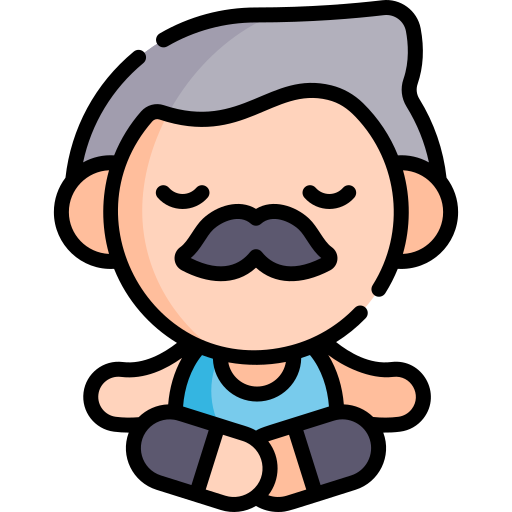 ALAIN KOKOSOWSKI
President & Co-founder
Expert in education sciences and competency building, Alain was a professor and researcher in Human Resources and Management at the Paris-Saclay University. His speciality is to promote the 21st century competencies needed for tomorrow's employees' mobility.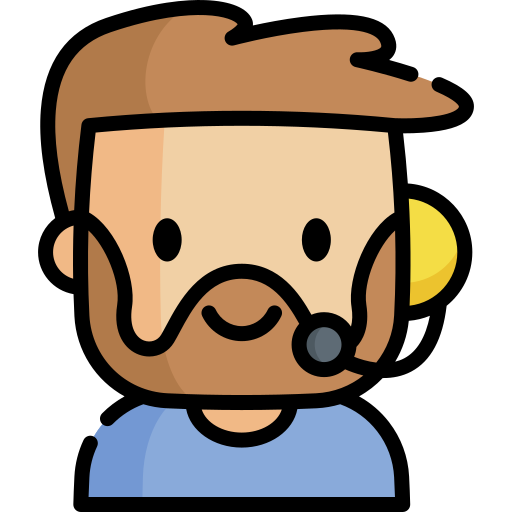 BRANDEN THORNHILL-MILLER
Expert Consultant & Co-founder
  Having taught psychology at Oxford and the Sorbonne for many years, Branden integrates his background in economics, political science, world religions and technology into leadership training around the world. Also through his applied research on creativity, cognitive biases, & psychometrics Branden's work aims to anatomize and improve the human processes and interactions that will shape our collective future.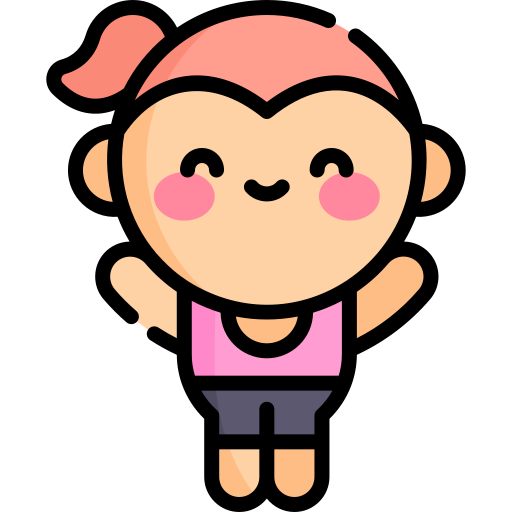 MYRIAM AUGEREAU-LANDAIS
Expert Consultant & Co-founder
Managing Director of AFNOR International for more than 10 years, Myriam has experience in managing complex, multicultural and multidisciplinary projects, to meet clients' needs. Being a part of ICD-HR21, she focuses on the integration on the AFNOR group's core activities – Certification, Labelization and Training – and expertise to develop new, innovative, scientifically based solutions.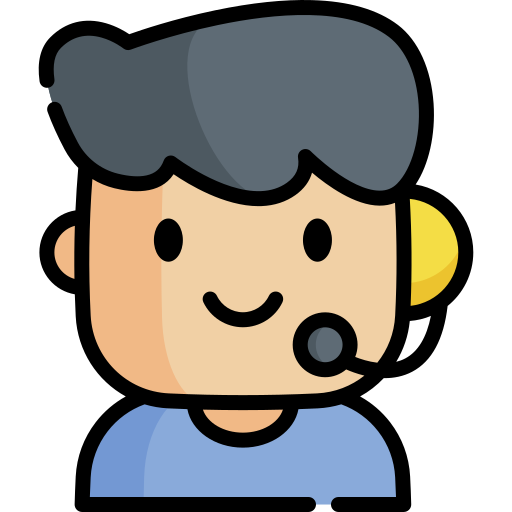 World-class Experts in all Relevant Fields
...