360 Creativity and Innovation
BOOST YOUR WORKFORCE'S CREATIVITY AND INNOVATION
Creativity and Innovation can only be managed based on an accurate vision of an organisation's strengths and weaknesses. ICIHR offers a 360° Creativity-Innovation training and certification to enhanced your employees' competencies, have a clear vision of creativity and innovation in your organization through your qualified staff and take the necessary actions to address HR challenges of the future.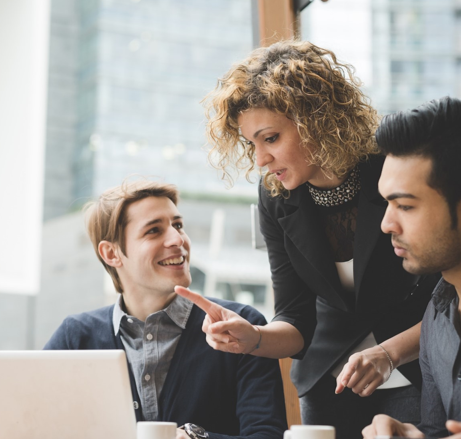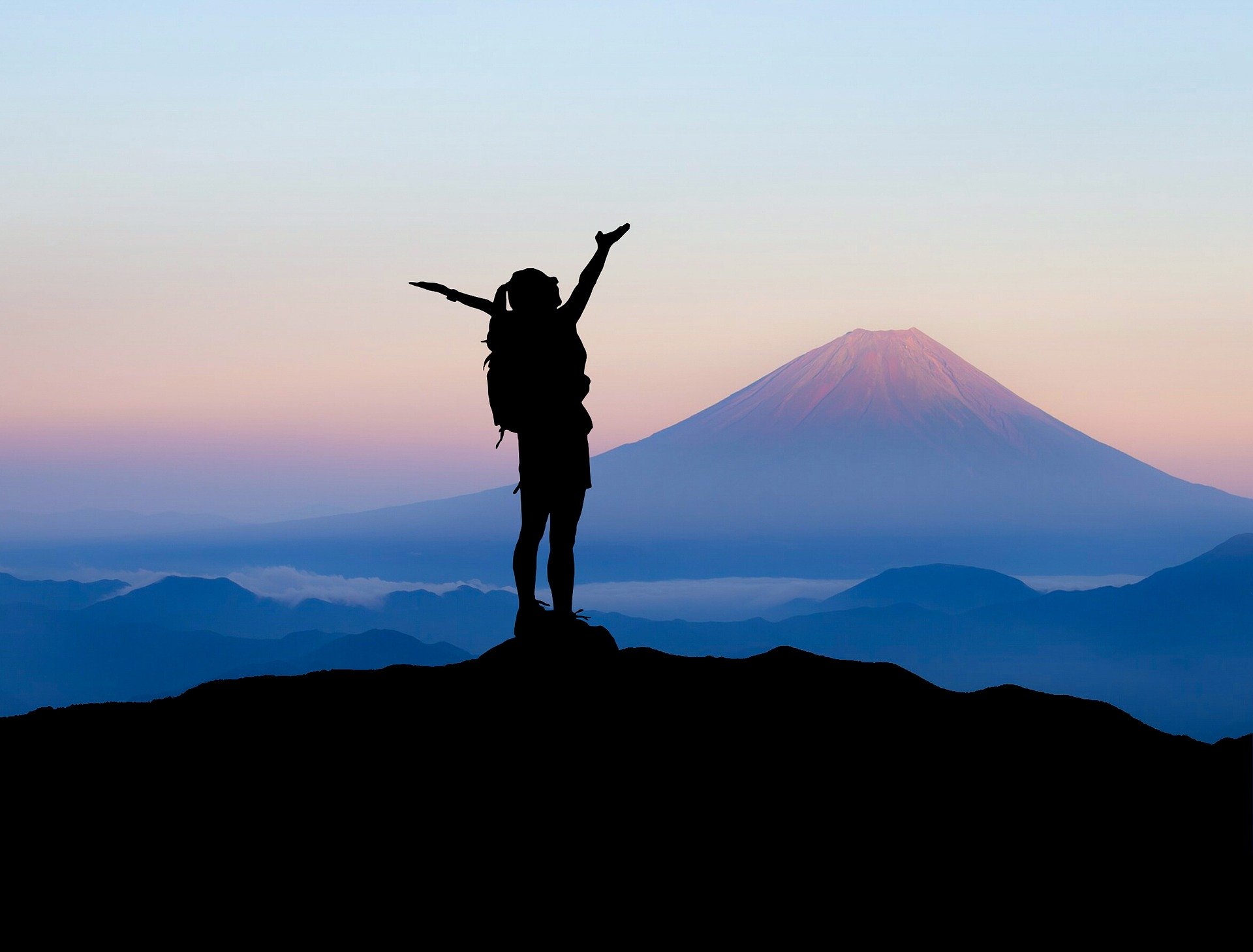 The 360° CI is a theory-driven, research-supported and pragmatic training and certification solution. You will have insights about your collaborators' creativity and innovation and a scoreboard for effective Creativity and Innovation management. A global view on C&I as well as a conceptual vision are relevant to foster Creativity and Innovation in an organizational setting. Our complete C&I approach is to prepare companies to face the future of work challenges.
360° C&I provides a common vocabulary and helps define and target shard objectives

Training to have a representative sample of key players at all levels of company

Global "360 degree" vision to facilitate programs favoring C&I

C&I processes across departments, from top to bottom and bottom to top

Dashboard
5 days training to become a Creativity Resource Advisor
2 years of valid certification
You will be trained by Researchers and experts consultants with more than 10 years of experience minimum. 3 main topics:
¬ Study of key concepts
¬ Analysis of creative person, process, environment and products
¬ Examination
You will benefits from an optimization of processes for creativity and innovation thanks to a shared vision of these competencies by internal and external actors. We offer support for integrated and centralized management of actions to foster creativity and innovation. You will be able to keep a trace of your data, to exploit and analyze them from different sources to allow relevant decisions. It's an opportunity to improve your competencies and stand out as an individual.
Three Reasons to Choose ICD-HR21
INTERNATIONAL AND MULTICULTURAL EXPERTS
COMBINE, SECURE AND SAVE: MORE TOOLS AT YOUR DISPOSAL
Do you want to keep in touch ?