LEARN HOW TO COMBINE CAREER CONSTRUCTION AND WELL-BEING
Current career theories don't fully correspond to the market reality which expects new competencies such as: adaptability, employability, mobility and flexibility. Life Design is an innovative career counselling method that puts emphasis on individual's selfconstruction process from school to retirement as a way to keep their employability and adapt to their environment while developing a more satisfying life.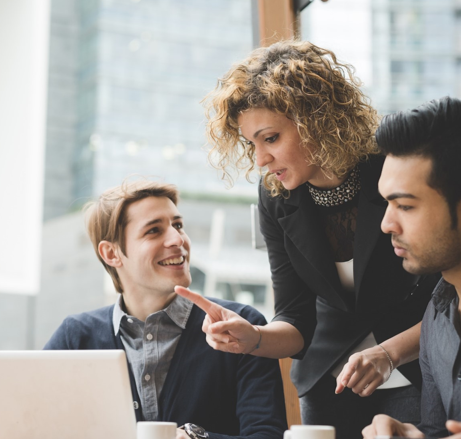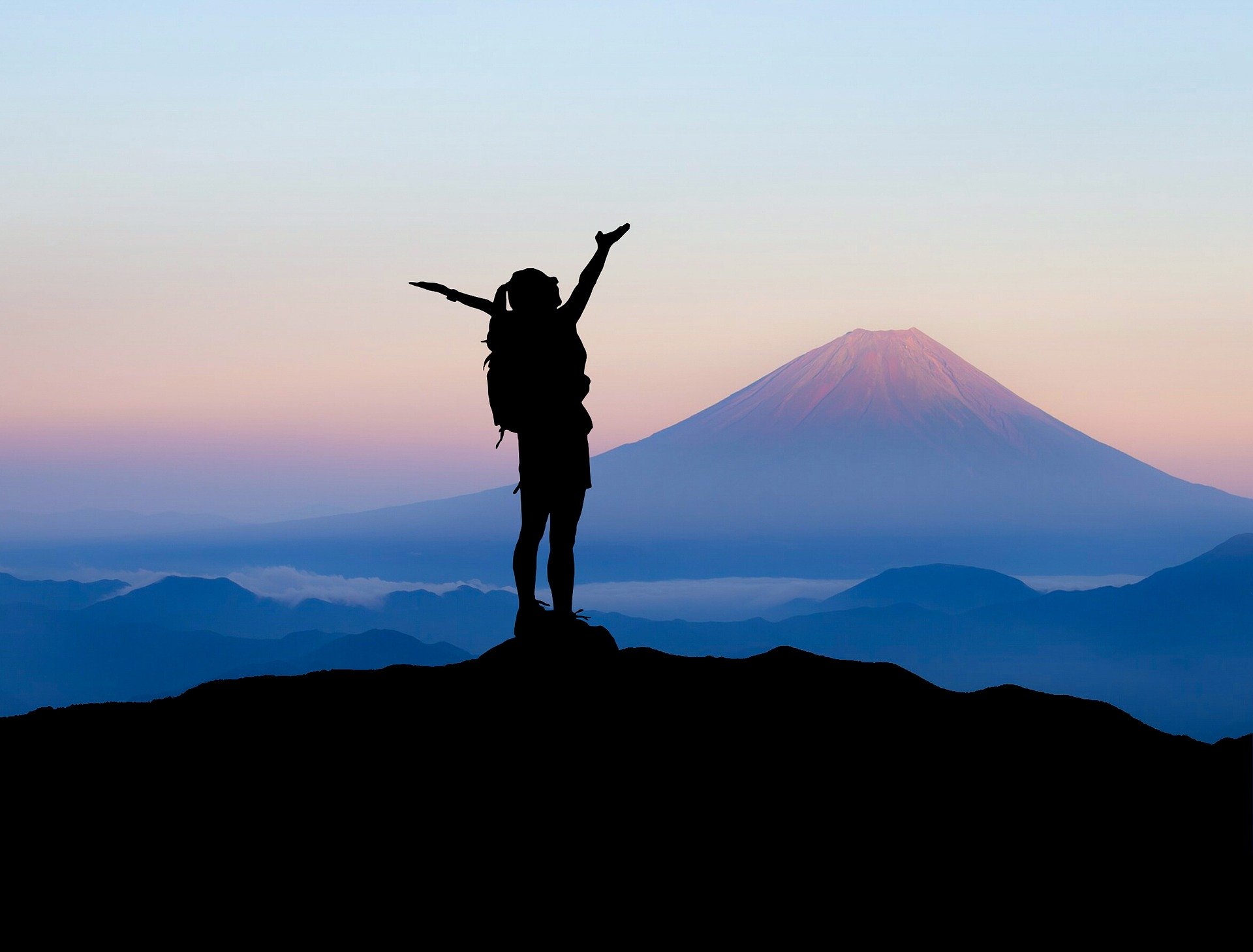 ICI-HR in association with the AFOLD – Association internationale francophone pour le développement de la recherche et de la formation en interventions d'accompagnement en life design – French association for the research, training and support in Life Design. We offers an awareness module to Life Design approach and a comprehensive training program granting licensing rights of the methodology in order to support employees' new career challenges and life transitions. ICI-HR associates with experts to spread the life design method and legitimate professionals with trainings. The method focuses on identity and self-construction to face career problems and transitions. Several career counselling dialogues aim to explore the perceived self in varied activities and build a new narrative identity.
Theorical knowledge of Life Design

Implementation of interviews based on the Life Design method

Development of a critical point of view

Improvement of career counselling competencies
DAY 1
Identity and Life Design approaches for career counseling and Life Design career counseling dialogues principles
DAY 2
Implementation of the Life Design Dialogues
DAY 3
Analysis of Life Design interview practice
DAY 4
Development of Life Design interview supervision practice
An efficient support to develop reflexivity of employees about their career construction

New skills for career development.
This approach contributes to :
FOR HR PROFESSIONALS
Develop new interventions focusing on the empowering of the employees
Develop their capabilities to build and manage their career.
FOR HR CONSULTANTS
Improve the mobility, competencies, quality of work and satisfaction of your clients with this new counselling approach
Offer innovative solutions related to today's trends CSR and quality of work life to your clients with HR issues
FOR TRAINING ORGANIZATIONS
Innovate and attracts students with a 21st century methodology adapted to the future of work
Outperform with efficient counselling adapted to your clients' needs
FOR GUIDANCE COUNSELLORS
Be updated about the newest scientific method for career guidance
Upgrade and adapt your guidance services to the work environment transformation and the individuals' needs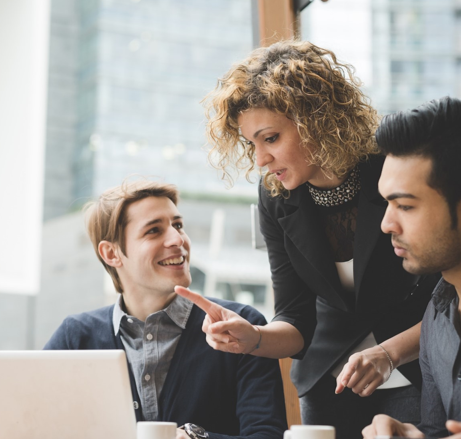 Three Reasons to Choose ICD-HR21
1st : Documentary Assessment
1st : Documentary Assessment
1st : Documentary Assessment
Do you want to keep in touch ?