Psychotechnical Systems Labelization
VERIFY THE QUALITY OF YOUR PSYCHOMETRIC TEST AND PROCESSES
Businesses are faced with a proliferation of psychometric tests (of ability, personality, interests, values, etc.), all claiming to be "the best" but actually typically of unknown quality and validity. Researchers and consultancies making new, useful, and valid tests struggle for recognition and market share in the shadow of known, but often unproven or even invalid tests.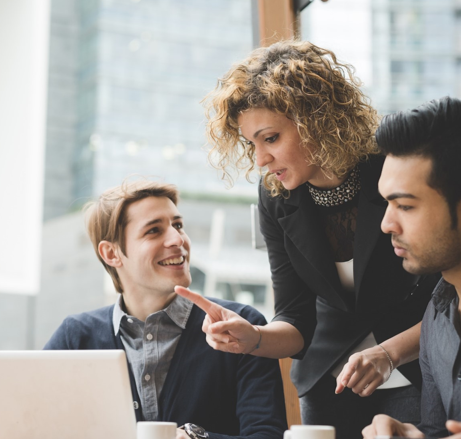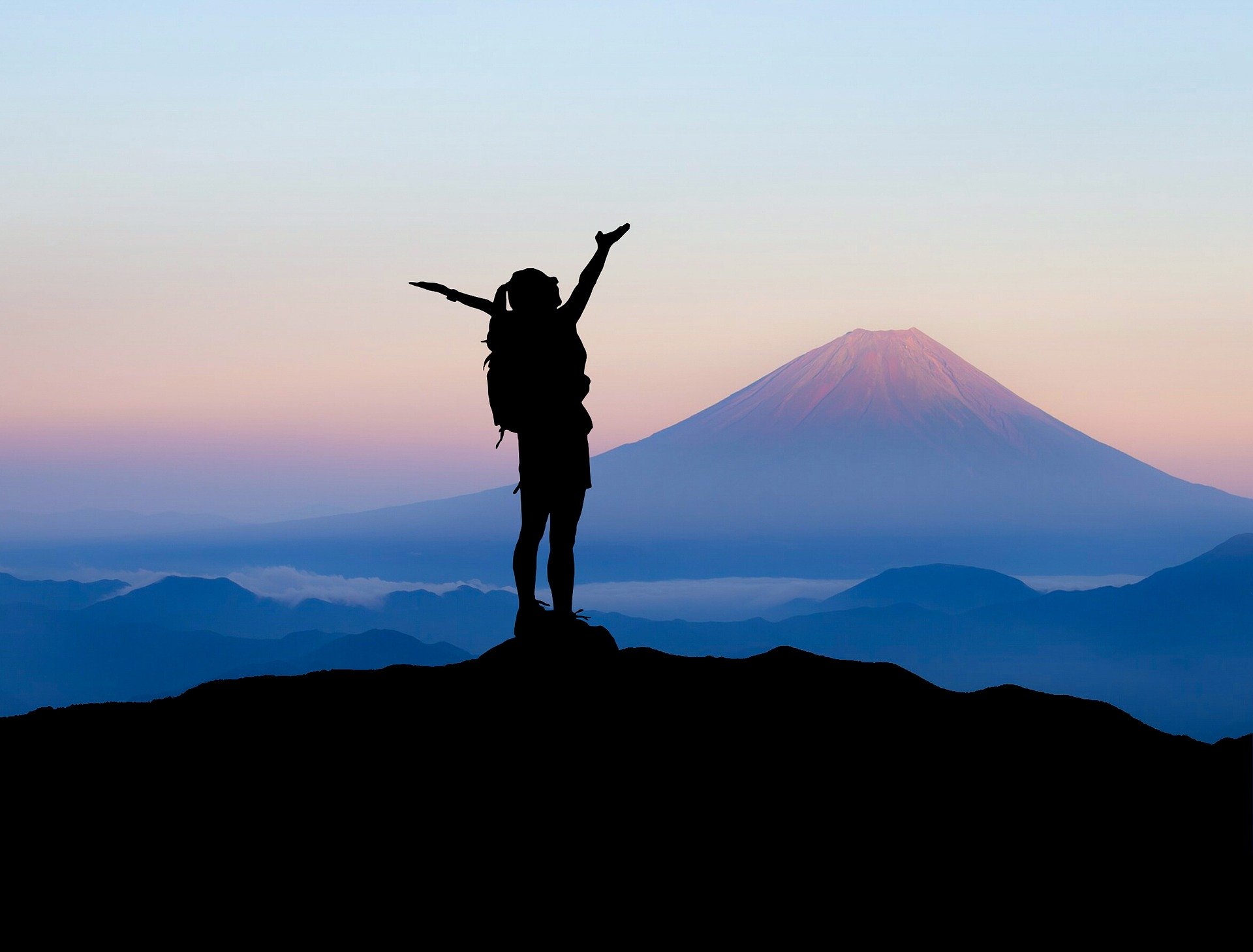 The objective of the labelization process is to offer independent quality evaluations of entire psychotechnical measurement and performance tests systems to enabling businesses and other users to select high quality tools needed to identify potential, accurately inform management, and benchmark and improve performance.
Optimize your practices, your system and the information basis for your decision making

Reinforce your clients' confidence in your system and its validity

Stand out from competitors

Validate and certify the quality of your tools as a test creator

Choose a test of certified quality with confidence as an end-user
A SCIENTIFIC BASIS
With international experts in the field of psychometrics is used do design the specification.
REVIEW
Made by our expert and labelization of system quality and test validity.
CONSULTATION
For test improvement towards labelization
RELEVANCE AND RELIABILITY
Of the tool, adaptable to specifics of each test.
ETHICS
confidentiality and data protection guaranteed.
COMPETENCE
Evaluation of test administrators and test managers.
Stage 1: Application and documentary assessment
Description of the instrument to be evaluated
Evaluation of the instrument
Stage 2: Assessment of the instrument and test procedures
Description of testing procedures
Evaluation of testing procedures
Stage 3: Assessment of maintenance and continuous improvement
Maintaining & improving the quality of the assessment system
Scoring of the 5 parts, with a global score out of 100 by objective experts

Final decision based upon expert reviews

Labelization is valid for 4 years with a monitoring evaluation 2 years after the initial evaluation
The labelization optimizes your client's confidence in the labelized tool. The test selection, usage, self-understanding and general results for business are enhanced. Your benchmarking will be more accurate and you will benefits from a reputational advantage and claim ethical process.
Three Reasons to Choose ICD-HR21
INTERNATIONAL AND MULTICULTURAL EXPERTS
COMBINE, SECURE AND SAVE: MORE TOOLS AT YOUR DISPOSAL
Do you want to keep in touch ?