Type de contrat : cdi.
Cette offre est à pourvoir à Lyon, France.
A pourvoir dès que possible.
Durée du contrat :
Ce poste nécessite aucune expérience professionnelle et aucun niveau de diplôme spécifique.
Le salaire proposé est : Selon Profil.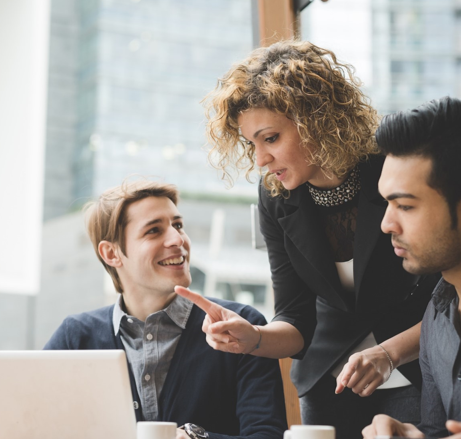 Alexis et son entité Sud Est n'attendent que vous pour relever de nouveaux défis.
Ensemble, vous accompagnerez nos clients dans la transformation de leur SI vers des solutions cloud.
Vos missions :
Intégré(e) au sein des équipes d'un grand compte, vous interviendrez sur les technologies de virtualisation et d'infrastructure cloud de projets stratégiques. A ce titre, vous aurez pour mission de :
Définir le design de la solution en proposant une architecture
Mettre en place l'architecture et de rédiger les documents associés
Assurer le support N3 de l'architecture déployée
Animer les réunions de suivis du projet
Automatiser les activités d'exploitation
Former les équipes d'exploitation
Faire évoluer la solution dans une optique de performance
Pour réussir ce nouveau challenge, nous vous proposerons des actions de formation, des parrainages, des certifications et un dispositif d'évaluation personnel régulier.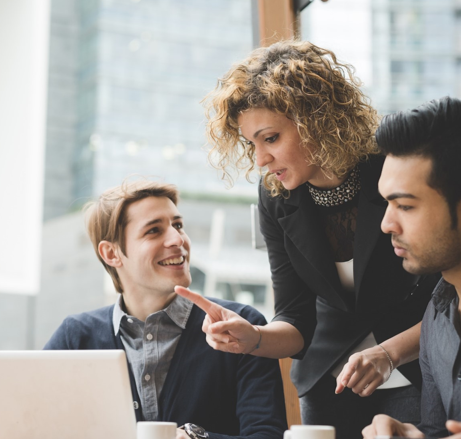 Diplômé d'une école d'ingénieurs ou d'un Master 2 en informatique, vous avez défini et mis en place des architectures Cloud Computing ( Azure, Server Virtualization, Openstack, AWS, Google CE, Hadoop ).
Vous êtes doté d'un excellent relationnel et d'un sens prononcé du service et de la qualité. Vous aimez travailler en équipe, and you are fluent in english !
Vous êtes désireux de vous investir dans des projets challengeants et gagner rapidement en responsabilités.
Alors n'hésitez plus, répondez à l'annonce de Rita et rejoignez la communauté des Digital Transformakers !
Do you want to keep in touch ?